Vacancies
The success of the FCT Group is based on values that correspond to its deep convictions and in which more than 25,000 insured persons and 5 billion assets place their trust.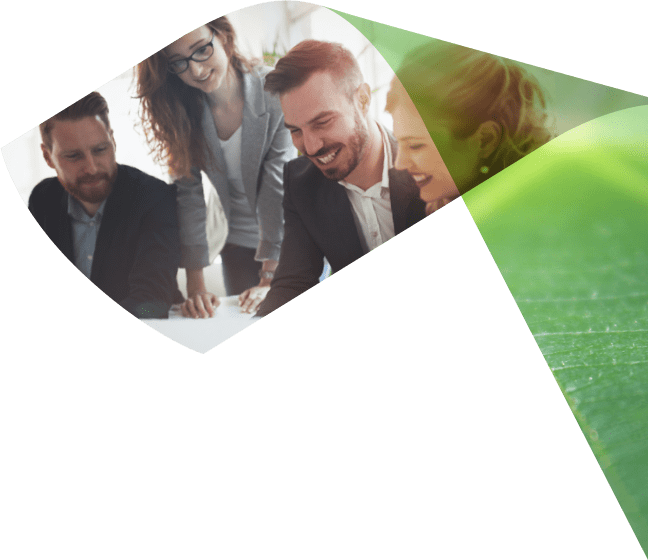 The FCT (Trianon Collective Foundation) and the FCT 1e (Trianon Collective Foundation 1e) offer small and medium-sized companies as well as international corporations secure, flexible, and innovative solutions to overcome their occupational pension challenges.
Due to the FCT's unique model, which ensures its independence and prevents conflicts of interest, affiliated companies receive the full spectrum of an open architecture by means of transparency and flexibility.
FCT Services SA is the Foundations' Management Board and entirely owned by the insureds of the FCT Group, which has the mission of ensuring the harmonious and coherent development of the two Foundations.
We value creativity, team spirit, performance, and commitment. These values are evident in our daily work and are firmly anchored in our DNA. Motivating, challenging, and developing you is our top priority. Would you like to be part of our continuously growing and dynamic team FCT Services AG?
If so, you are welcome to apply either for the vacancies below or with a speculative application by e-mail to: rh@fctpension.swiss.